I spent most of April converting a pair of Atlas O 3 rail cars to Proto 48.
Atlas O Trainman 40' Hy-Cube Box Car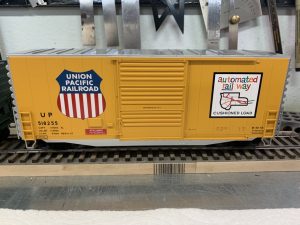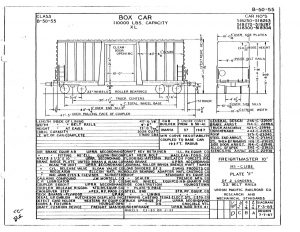 ---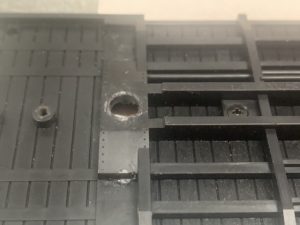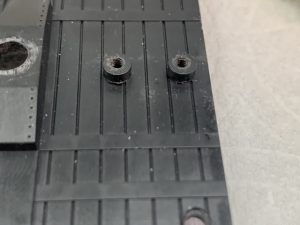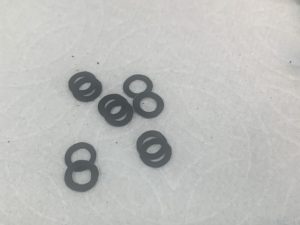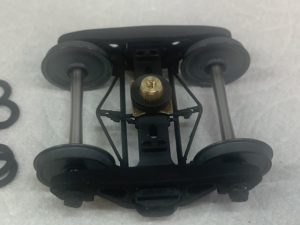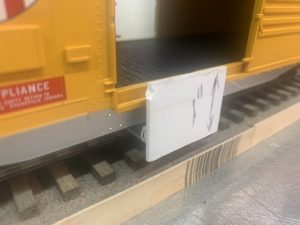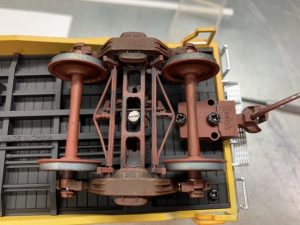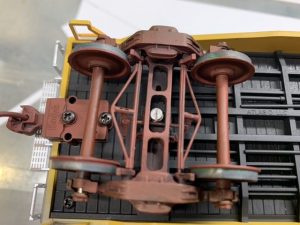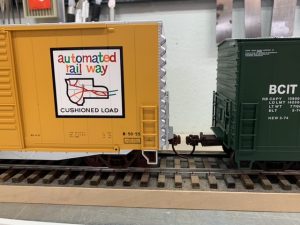 I took less photos of this car than the 53' Evans because it turned out to be easier. Placement of the coupler was easy since the car already had mounting studs with predrilled holes. The body bolster was pretty simple too since it was all plastic I had to drill, and the only challenge was figuring out how much I needed to shim the bushing to get the correct ride height.
1,487