I've spent most of April working on a Proto48 conversions to a couple of Atlas Box Cars. Both cars were 3 Rail O scale. I updated them both to Protocraft P48 trucks and Kadee O scale couplers.
Atlas O Master 53' Evans Box Car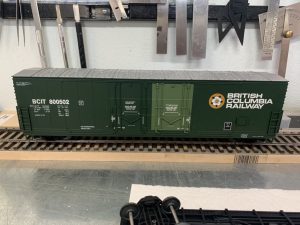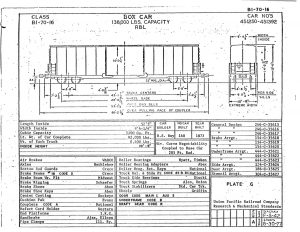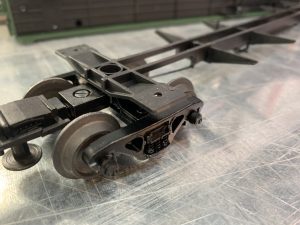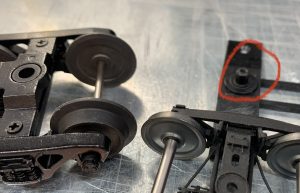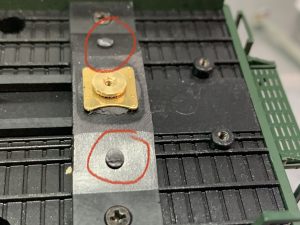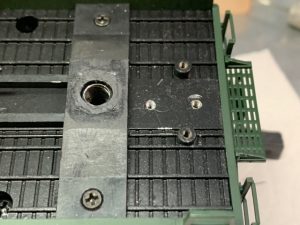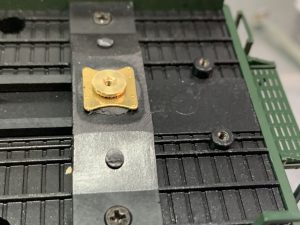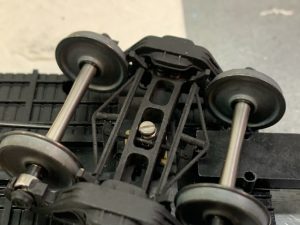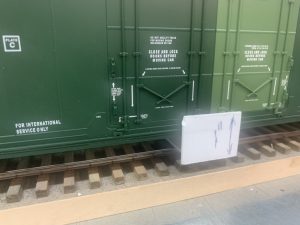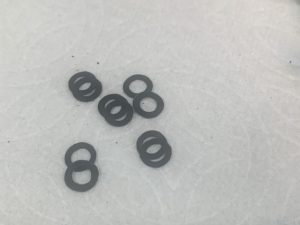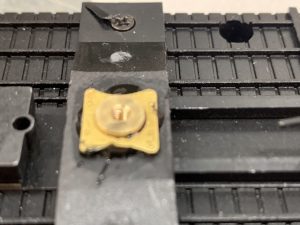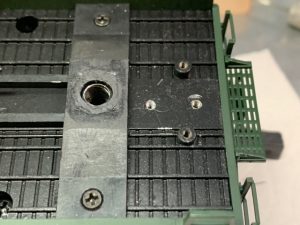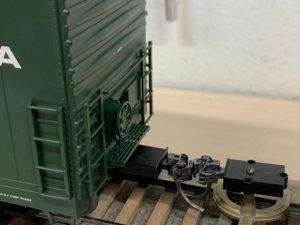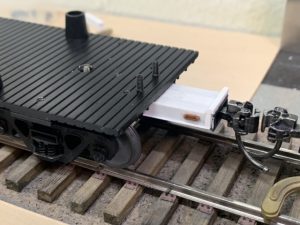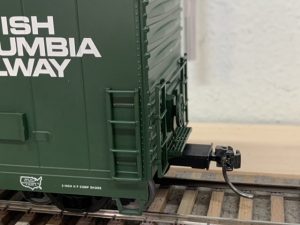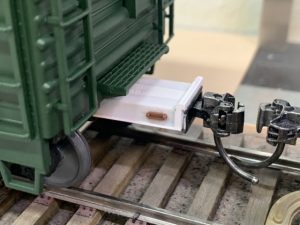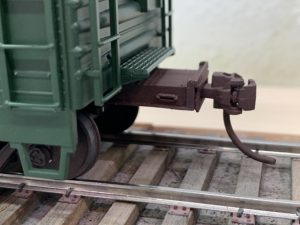 This car is ready for service. My first conversion. It was pretty rocky getting to this point, with lots of mistakes and lots of lessons learned. I'm looking forward to improving my skills with future conversions.
1,955