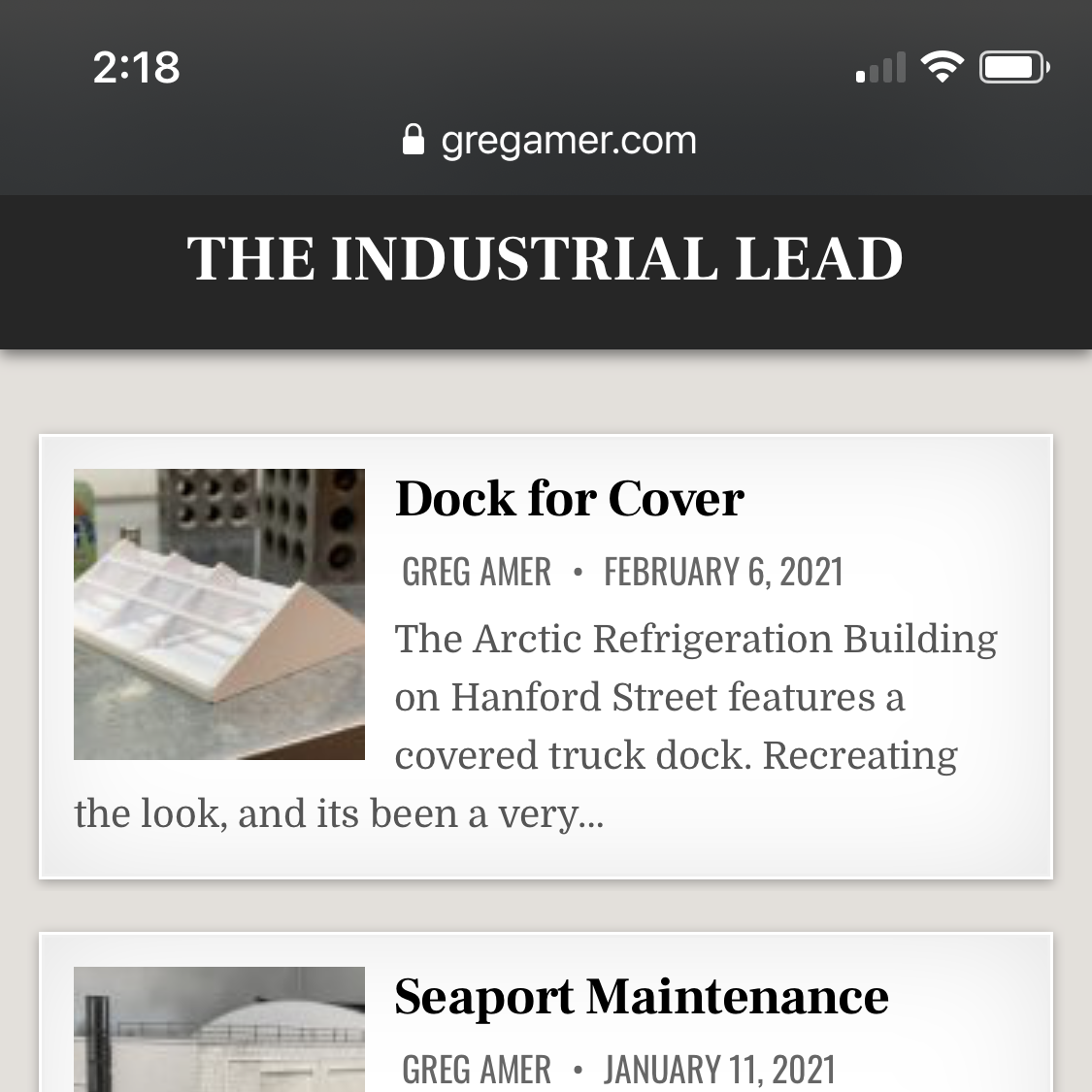 Over several years my Windows based server became so outdated that posting became a chore and I just gave up on the my personal blog.
This week I decided to resurrect my website. I moved from my Windows server to a Linux server. It's been very frustrating process guided by bad tech support advice. Fortunately, yesterday I spoke to a tech support agent that made the process super simple.
I'm proud to announce that The Industrial Lead is back!
1,078