Unfortunately I didn't take any photos. But I thought I'd mark this milestone on my blog by noting that for the first time I put a switch list into one of my friends hands and he worked my layout. Thanks Jeff. I hope he enjoyed it, I certainly enjoyed the company.
I have a couple of knuckles to check out. & I decided to revamp my switch list format a tad after the fact. But I think things ran fairly smoothly.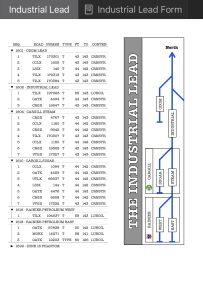 I'm really looking forward to having more people run my layout.
1,581