I have two Kato SD40-2 locomotives; BNSF 6752 and BNSF 6770. I'd like to renumber them both to reflect an up to date (2012) numbering scheme.
BNSF 6752 turns out to be no problem as the model is based on a real life model that actually started out as ATSF 5093, was renumbered as BNSF 6752 and is now the BNSF 1633. This should be an easy transformation requiring a simple renumbering, painting the air conditioner and maybe a few decals.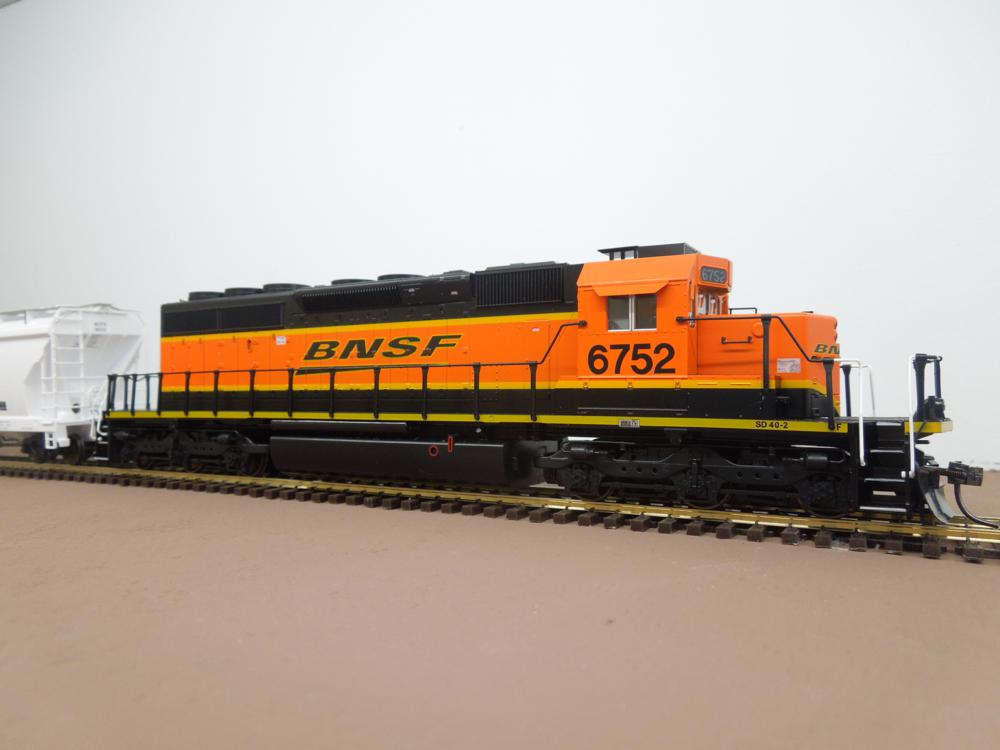 ---
BN 6770 is a little less straight forward. BN 6770 is now IC 6259. And even as BN 6770 didn't wear BN the white face scheme. I had to do a little searching to find a couple of SD40-2's that had the white face and are still around; I came up with BNSF 1916 and BNSF 1920. The BNSF 1920 would be easiest requiring renumbering and repositioning the whistle. The BNSF 1916 would require adding remote antennas, a rotary beacon, repositioning the whistle, adding a flag decal, and renumbering. I'm leaning toward making this into the BNSF 1916.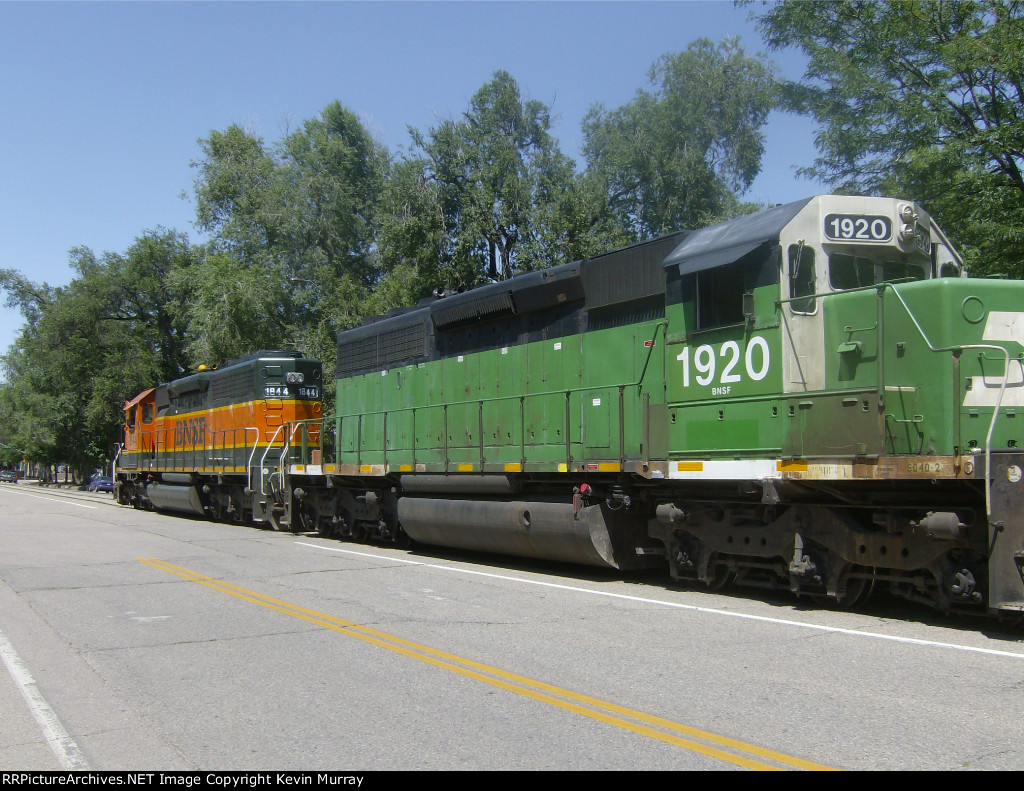 …
1,215